D E S I G N
Amelia is a graphic designer & illustrator with a focus on minimal aesthetics.
She values the philosophy that less is more and has an appreciatio of 'ma' the
Japanese spatial concept of negative space.
She works in both print & ink and digital design.
For commissions, collaborations and other inquiries
for illustrations, logos or webdesign, please get in touch here: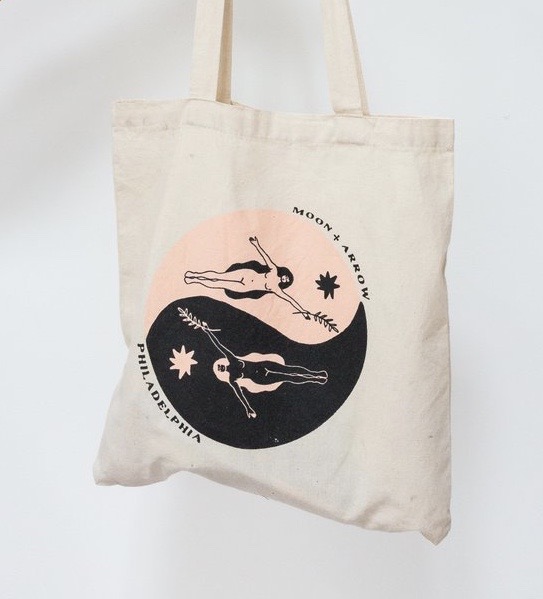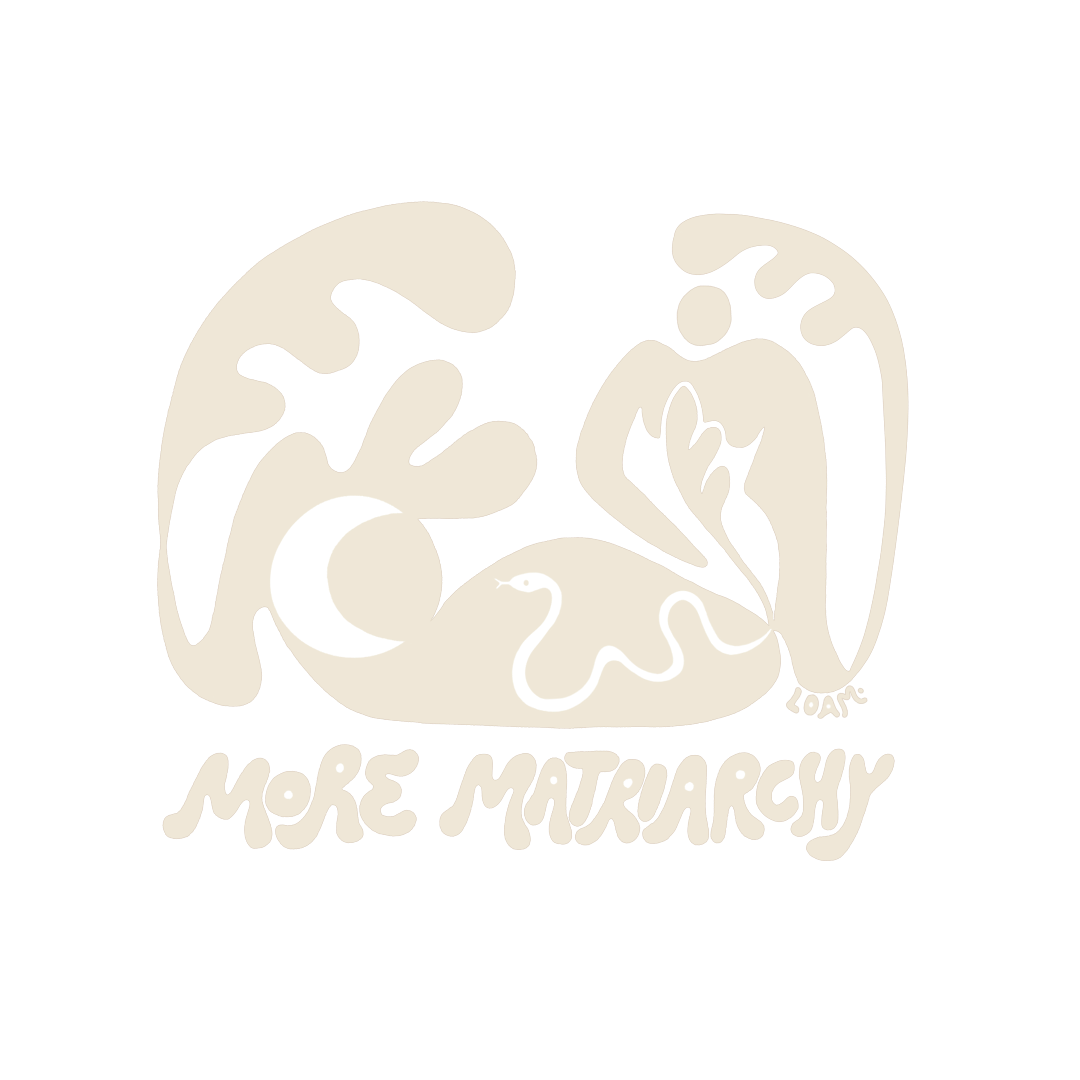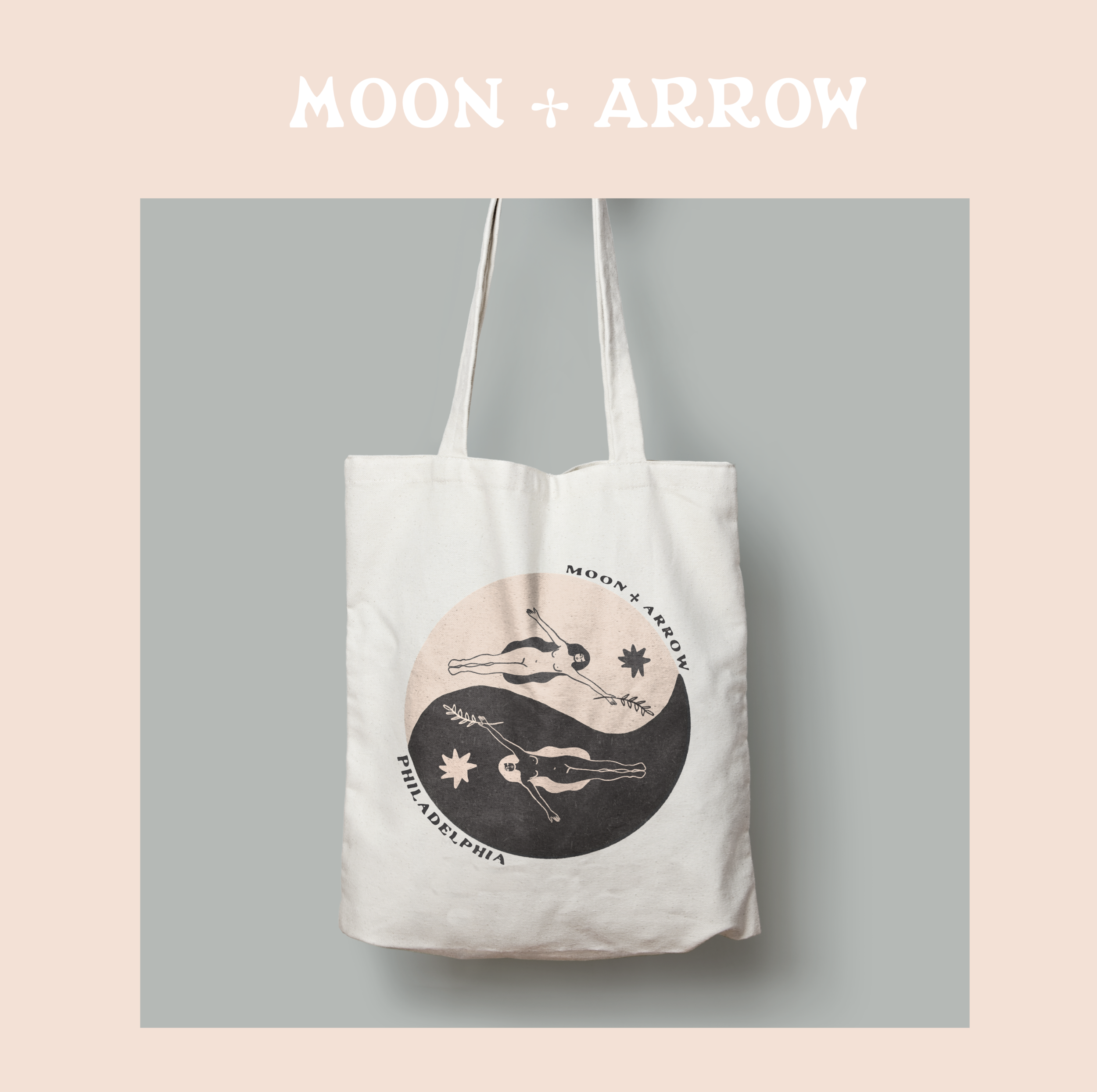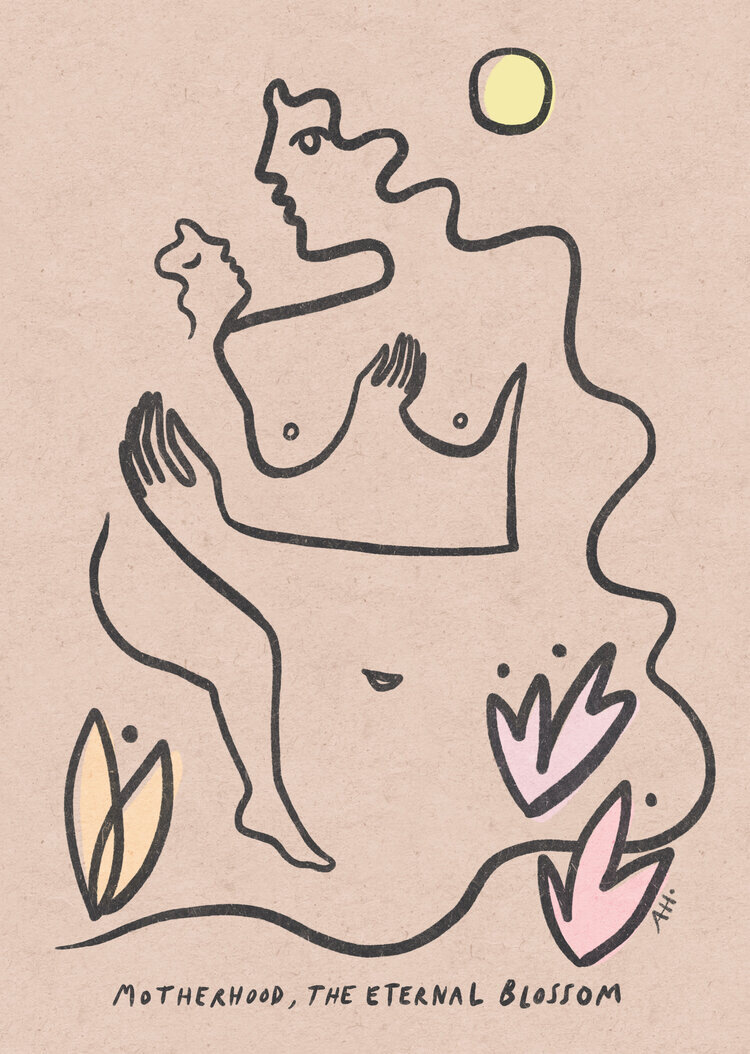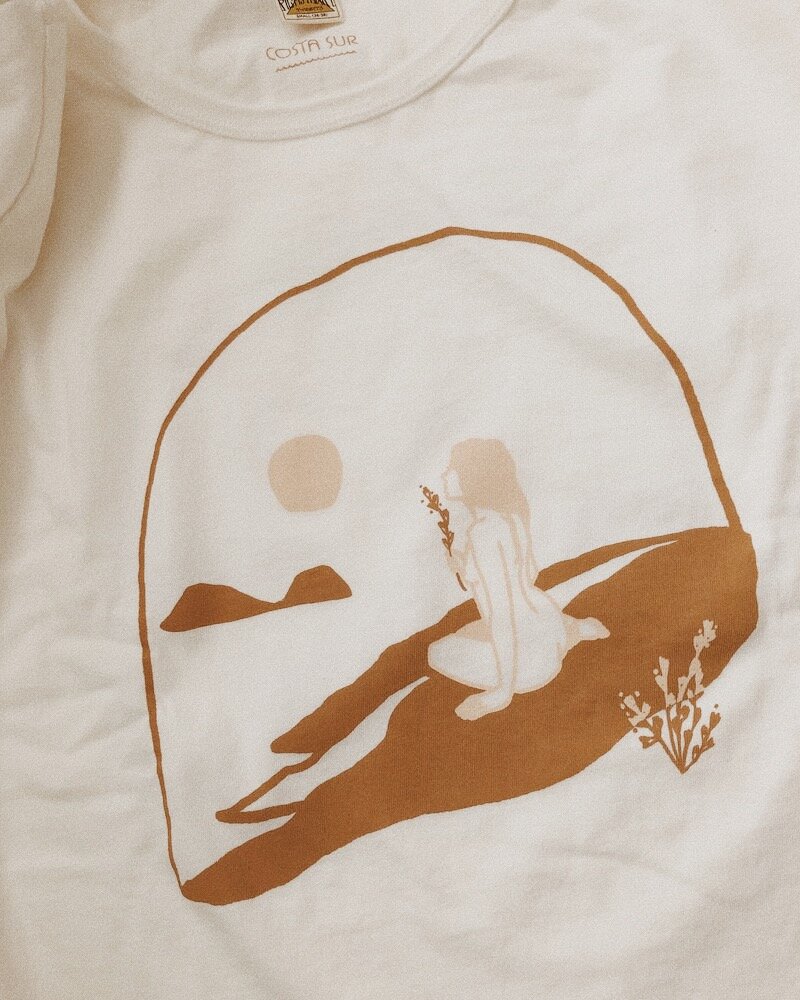 T E S T I M O N I A L S

"There is an ease when working with Amelia, it felt like sitting in front of a calming body of water. Her work is elegant, fluid and organic with antennas vibrating the Earth's wisdom and the collective of higher consciousness. When she submitted the final draft illustrations, I immediately thought what can I ask her to create next. " — J.Holzworth

"Amelia designed a beautiful website as well as brochures and postcards for my Inn. I get SO many compliments on the marketing materials — can't recommend her highly enough for her work quality, professionalism, responsiveness, value, and punctuality!" — C. Evans

"Thank you so much, {Amelia} is just the easiest, most intuitive designer I've ever worked with." — L. Lucia
"I loved working with Amelia! Her turnover was incredibly fast and I couldn't be more happy with her design. A true work of art. I'm already thinking of more design projects I'd love her to do. Looking forward to working with her again soon. Can't recommend her enough!" — R. Poitras

"Amelia is great to work with, she is patient and very detail oriented.
Amelia was able to use my ideas to create a great website! I would highly recommend her for all your Squarespace web design needs." — J. Prentiss

"Working with Amelia was all ease and pleasure. She was responsive and thoughtful about my design & project needs, clear on our timeline, and brought a unique creativity that elevated every aspect of our project's branding. I am so excited to work with her again!" — E. Reynolds